Hybrid work
These resources can help you create mentally healthy hybrid work - a model where people can both work from home or remotely and from the usual workplace.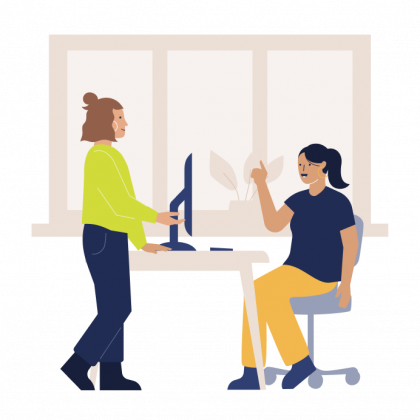 Watch this short animation for tips on how to support your staff in working remotely.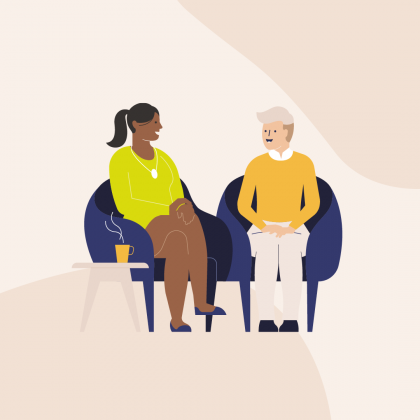 Access toolkits, business cases and the latest news related to flexible work from the Workplace Gender Equality Agency.
Save resources and create shared collections with a My Hub account.