Mentally Healthy Workplaces in COVID-19
These resources can help you navigate the challenges of COVID-19 in your workplace.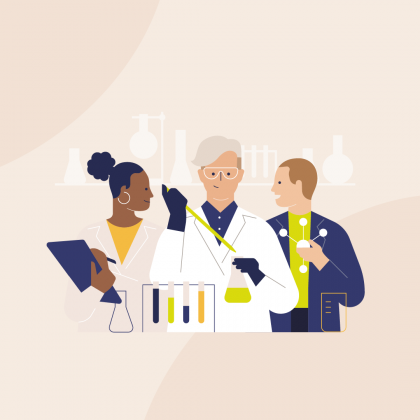 Manage COVID-related stresses in your workplace.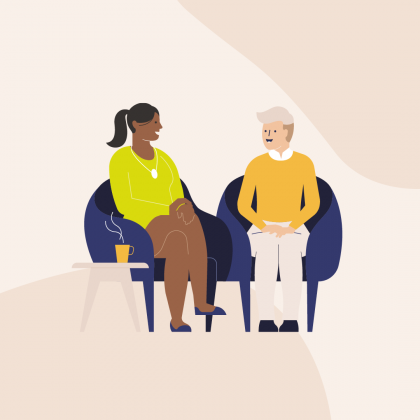 Find out how you can keep your small business mentally healthy during COVID-19 and the recovery.
Save resources and create shared collections with a My Hub account.