Legal Services
This industry supports and advises organisations, businesses and individuals. This work can bring exciting new opportunities, but it can also involve distressing situations, tight deadlines and high-pressure environments. These resources can help create mentally healthy workplaces for people providing legal services.
Minds Count Foundation
Minds Count Foundation is an independent charity working within the legal profession to educate and support organisations in developing psychologically safe workplaces. 
Since it was established in August 2008 as the Tristan Jepson Memorial Foundation, the Foundation has been building greater awareness around depression, anxiety and mental health across the Australian legal community.
They have developed Workplace Wellbeing Guidelines, conducted research and support best practice through the Minds Count Annual Awards and Annual Lectures. Learn more through the link below.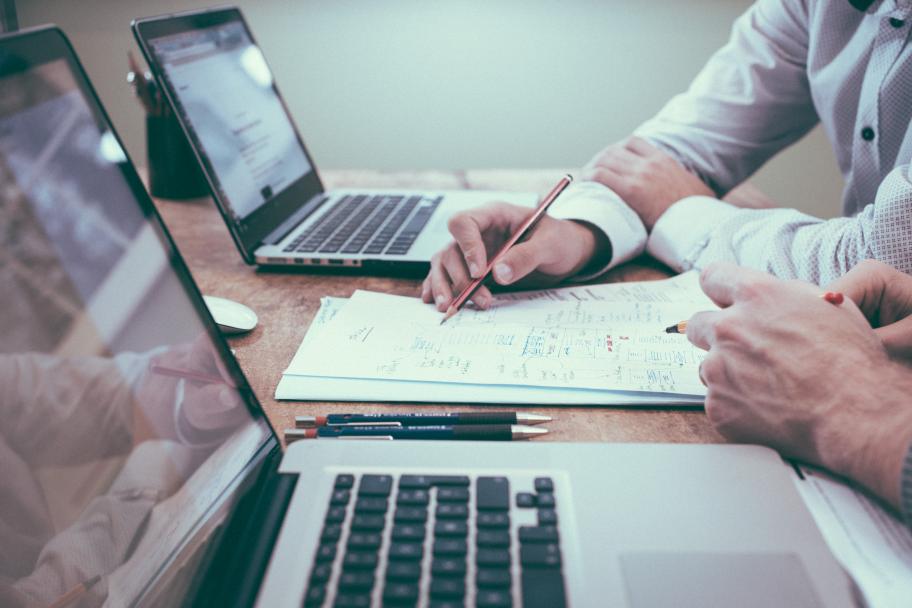 Law Council of Australia - mental health and wellbeing portal
The Law Council of Australia's mental health and wellbeing portal is an initiative designed to provide a centralised source of information about mental health for the legal profession.
It aggregates the resources and assistance services currently available through the Law Council's Constituent Bodies, as well as through national initiatives. Access the portal through the link below.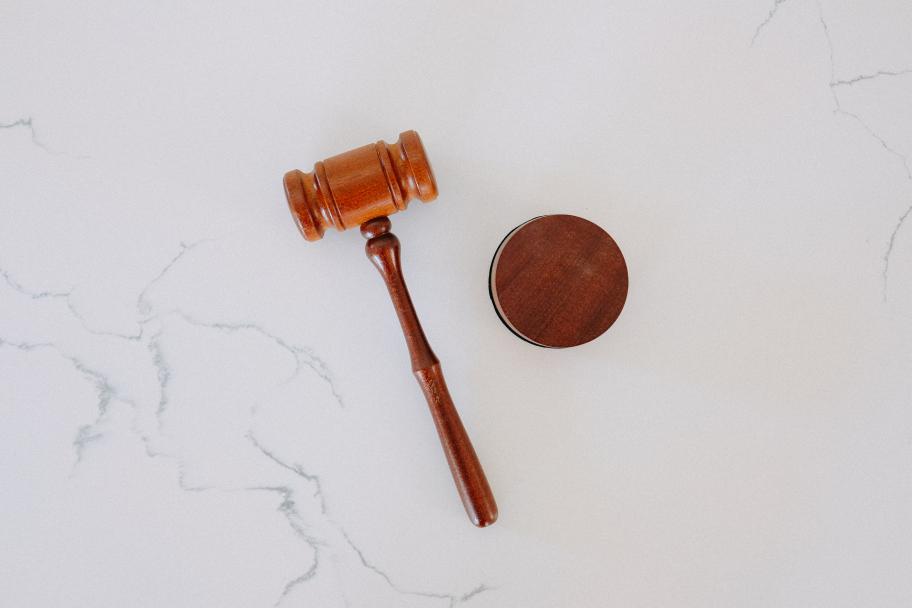 Save resources and create shared collections with a My Hub account.