Public Administration
People in these organisations keep governments running and perform essential legislative, executive and judicial functions. This work can involve managing competing priorities, making challenging decisions and encountering potentially distressing material. These resources support mentally healthy workplaces within public administration.
APS Mental Health and Suicide Prevention Unit
The unit, established within the Australian Public Service Commission, monitors and responds key mental health and suicide prevention sector developments and initiatives that impact on the APS workforce.
The unit supports the delivery of the APS Mental Health Capability Framework, Compassionate Foundations training suite, and APS Mental Health Capability Suite - among others.
You can find out more about how the unit can support your department or agency at the link below.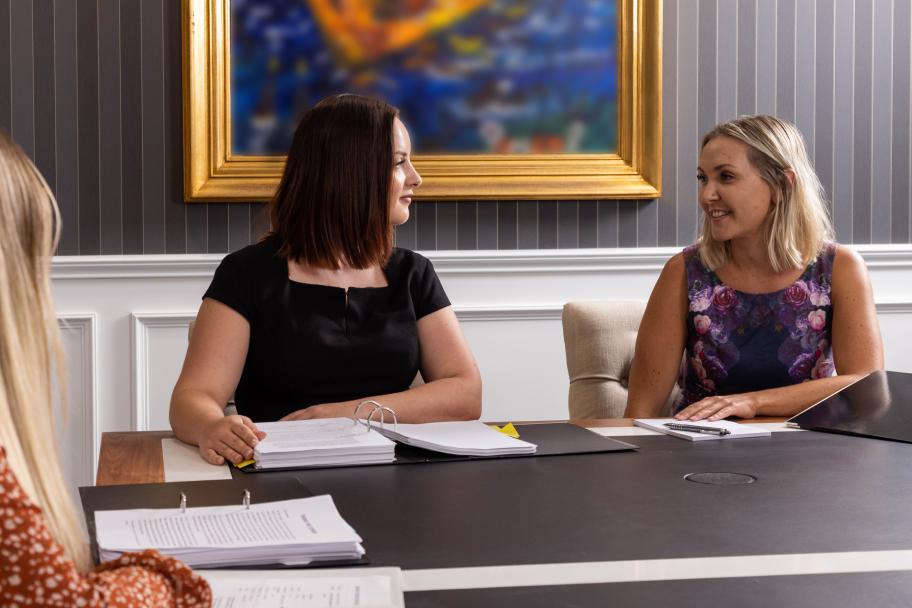 South Australia Public Sector Mentally Healthy Workplaces Framework and Toolkit
South Australia's Office of the Commissioner for Public Sector Employment convened a working group to ensure mentally healthy workplaces across the state's public service. 
The Office has developed a framework and toolkit for mental health in the public sector, promoted training and facilitated peer support. Find out more and the link below.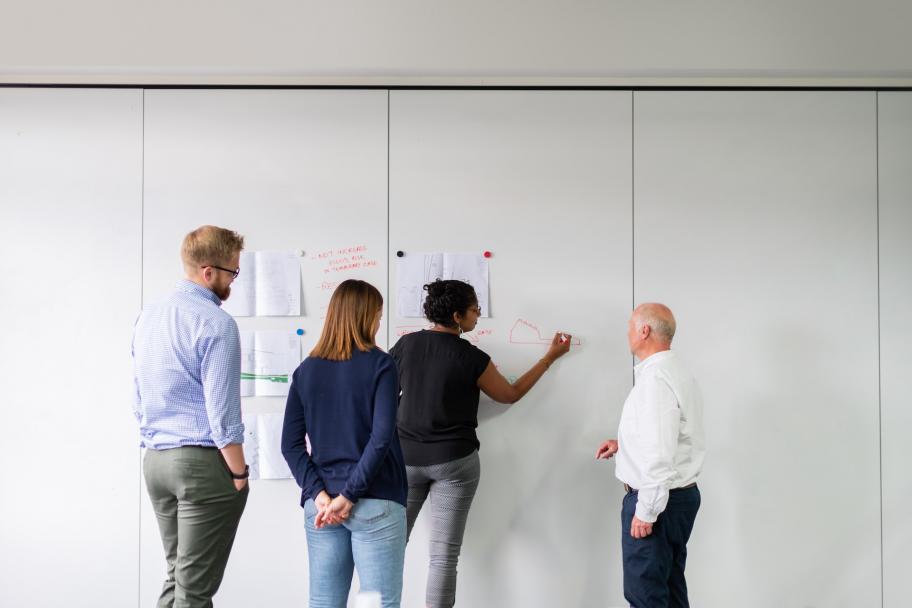 Save resources and create shared collections with a My Hub account.