Work design
These resources can help you with work design - the process through which an organisation optimises work health and safety, human performance, job satisfaction, and business success.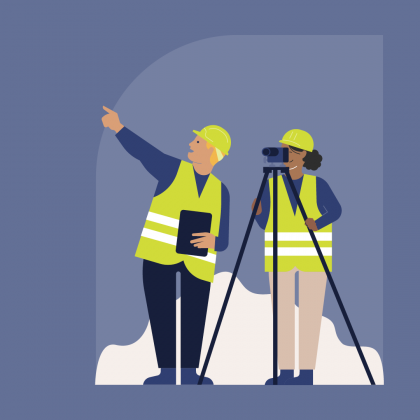 These evidence-based resources provide practical tips for workers, managers and people designing flexible work policies.
Save resources and create shared collections with a My Hub account.