Assisting workers with relocation: Porsche
Find out how Porsche supports staff relocating, both interstate and overseas.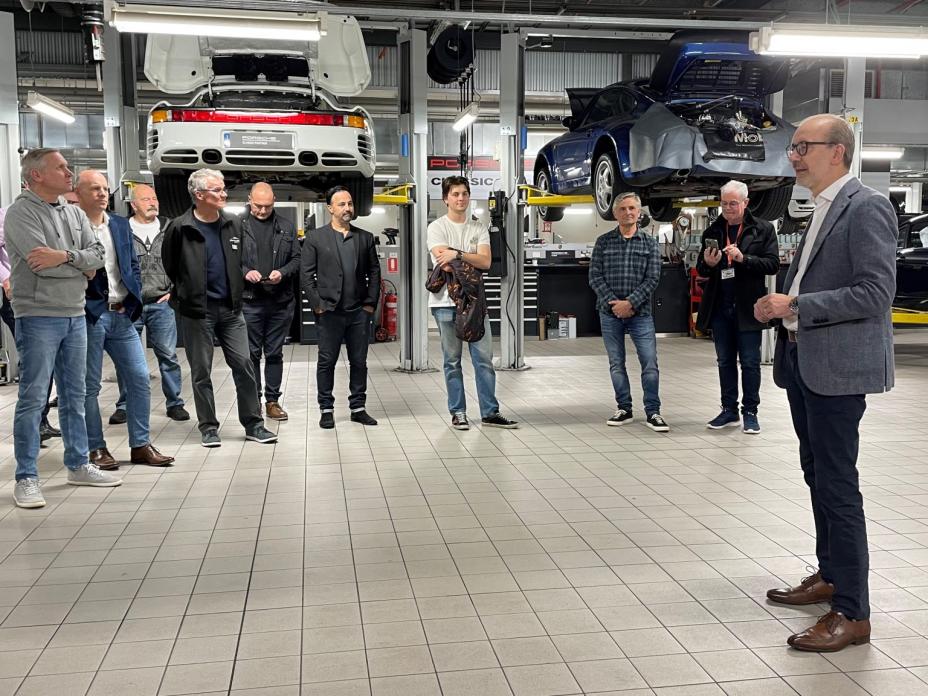 Porsche found staff relocations had a high failure rate within the first 12 months. So, it improved support for workers who relocated interstate or overseas.  
Supports are available before the move, for the move, after the move, and for the return home - if relevant.  
Supporting a worker's partner and family is crucial.