Employing older workers: LaTrobe Valley Bus Lines
Find out how LaTrobe Valley Bus Lines benefited from employing older workers.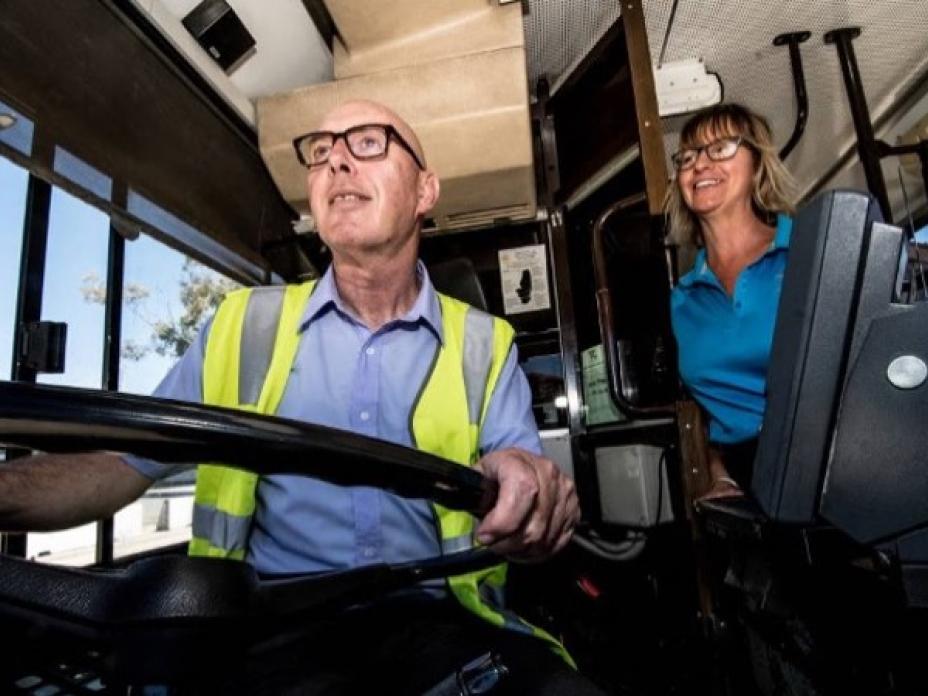 LaTrobe Valley Bus Lines recognised recruitment bias against older applicants meant they may be missing opportunities to hire good workers, particularly in a tight labour market.  
The company introduced best practice recruitment policies and practices and training to address recruitment bias.  
Older workers are adding significant value to the company.