Mental health in construction: Mates in Construction
Find out how the Mates in Construction program supports the mental health and wellbeing of construction workers.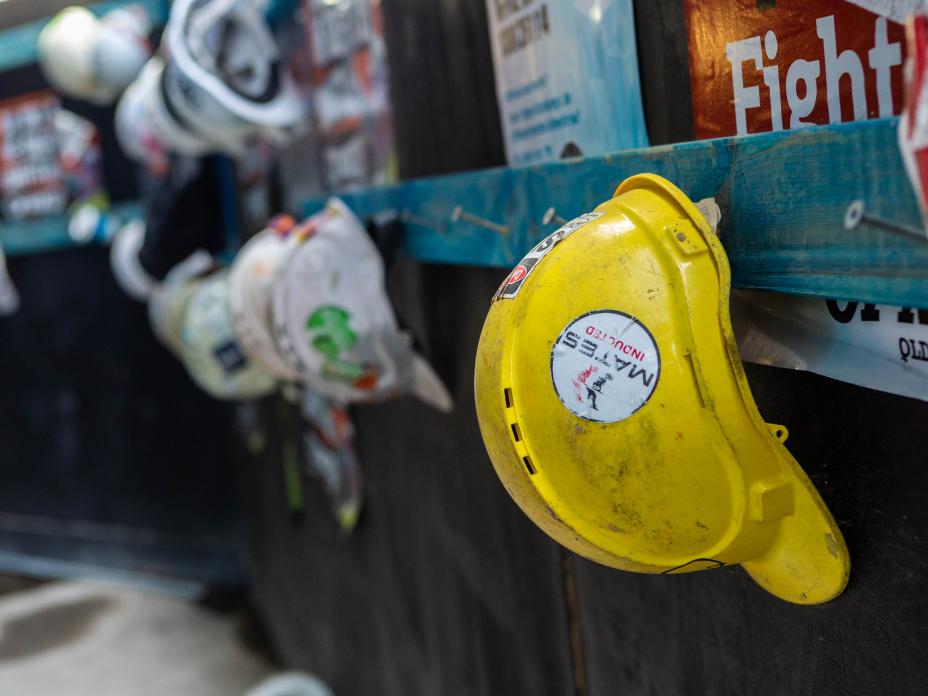 Workers and employers launched the Mates in Construction program to address the high rates of suicide among construction workers. This bipartisan approach was key to the program's success. 
The program offers training to increase awareness about mental health and suicide, facilitates peer support networks and provides a 24/7 support line.  
Workers say they are now more likely to seek help if they are struggling.