Promoting mental health
These resources can help you recognise and enhance the positive aspects of work that contribute to good mental health.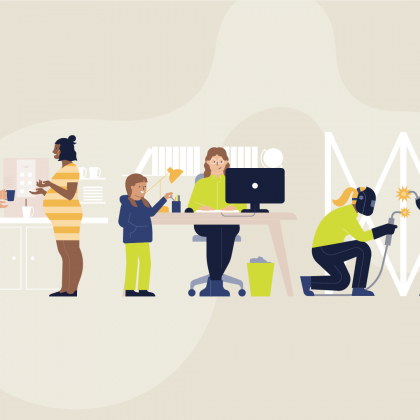 Strategies
This Blueprint describes the core pillars and principles for mentally healthy workplaces across Australia.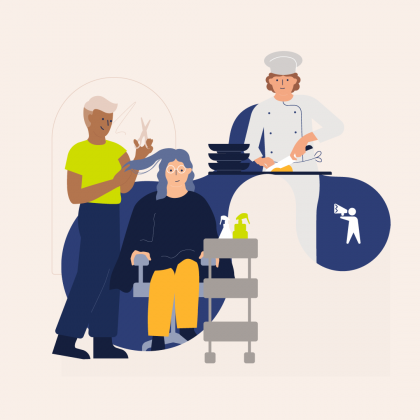 Guidance
This resource outlines how small business owners and workers can promote mental health by recognising and enhancing the positive aspects of work.  
Save resources and create shared collections with a My Hub account.