Transport, Postal and Warehousing
This industry provides essential transportation and freight services across Australia. This work may require shift work, operating heavy machinery or high intensity environments. These resources are tailored to support people in these roles to build and maintain mentally healthy operating environments.
Healthy Heads in Trucks & Sheds
Healthy Heads in Trucks & Sheds is an initiative of major companies and leaders in transport, warehousing and logistics.
The initiative has developed a national mental health and wellbeing strategy to help address the industry-specific challenges. The initiative is raising awareness, undertaking research, and delivering training and resources for the industry. Learn more at the link below.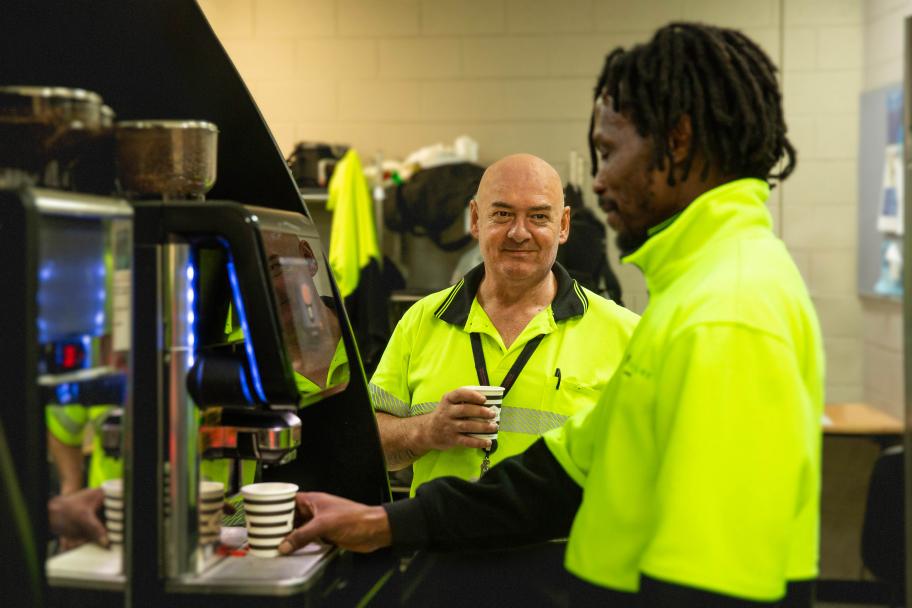 Steering Healthy Minds
Steering Healthy Minds works in the transport industry to raise awareness about mental health issues for transport workers.
Their focus is on ensuring workers are safe and supported through peer-to-peer mental health support programs and delivery of Mental Health First Aid training. The initiative is currently available to those in Queensland and Western Australia. Learn more at the link below.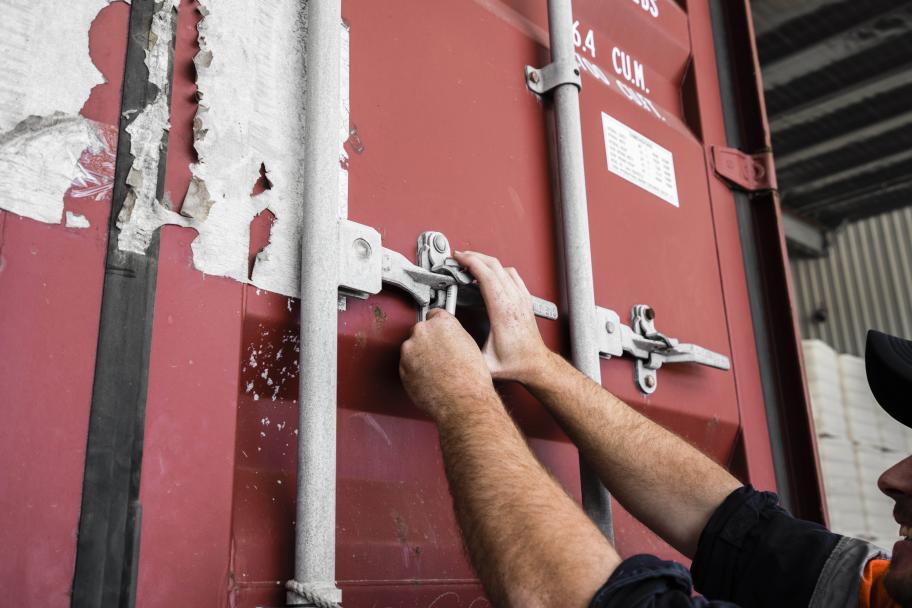 Save resources and create shared collections with a My Hub account.