Work health and safety
These resources can help you identify and manage risks to the health and safety of everyone in the workplace including your workers, customers, visitors and suppliers.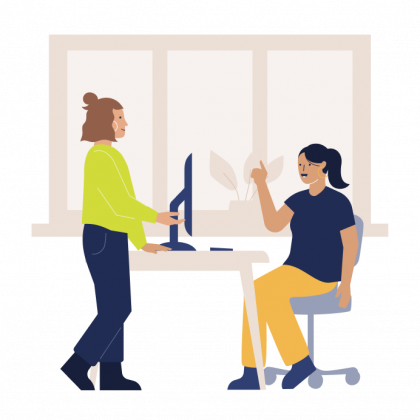 Know how to manage work health and safety risks and meet your duties under the Work Health and Safety Act.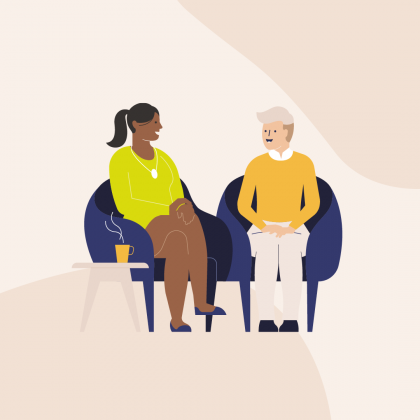 Identify and manage common psychosocial hazards and factors with this free, validated survey tool.
Save resources and create shared collections with a My Hub account.