Protecting health, safety and wellbeing in the workplace: AMP 
Find out about AMP's approach to protecting workers' mental health and wellbeing.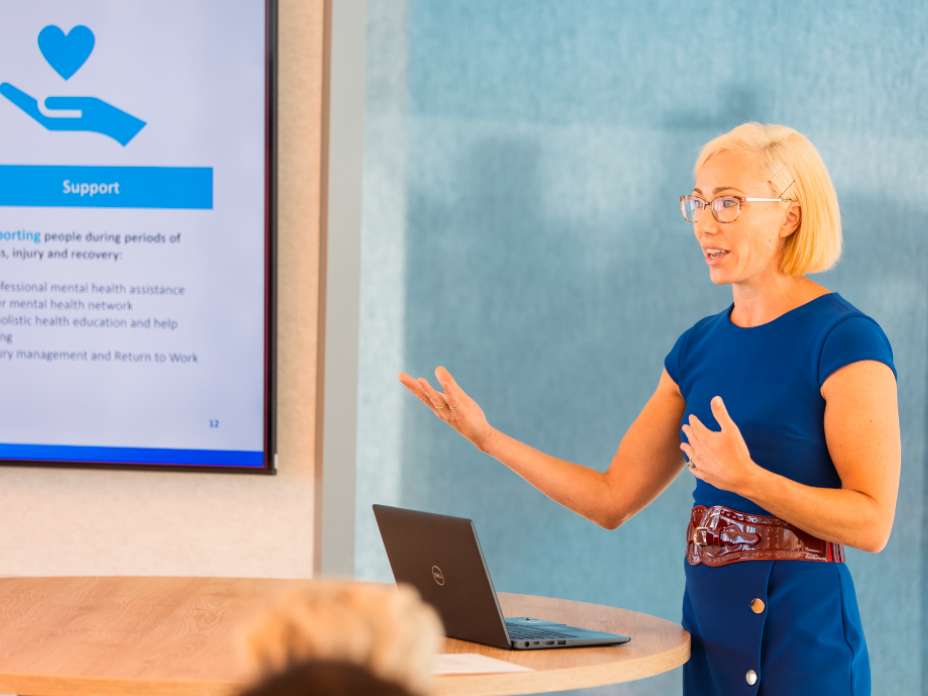 AMP revitalised its mental health and wellbeing approach, catalysed by amendments to Work Health and Safety (WHS) regulations.  
AMP introduced 3 strategic pillars to identify and control psychological risks: Protection, Promotion and Support.   
The Protection pillar involves psychosocial risk management, psychosocial health and safety education and WHS management.  
AMP's approach has positively impacted workers' confidence and ability to speak up about psychosocial stressors.