Providing paid menstrual leave to improve worker wellbeing: Future Super 
Read how Future Super is helping create a mentally healthy workplace through new initiatives like their menstrual leave policy.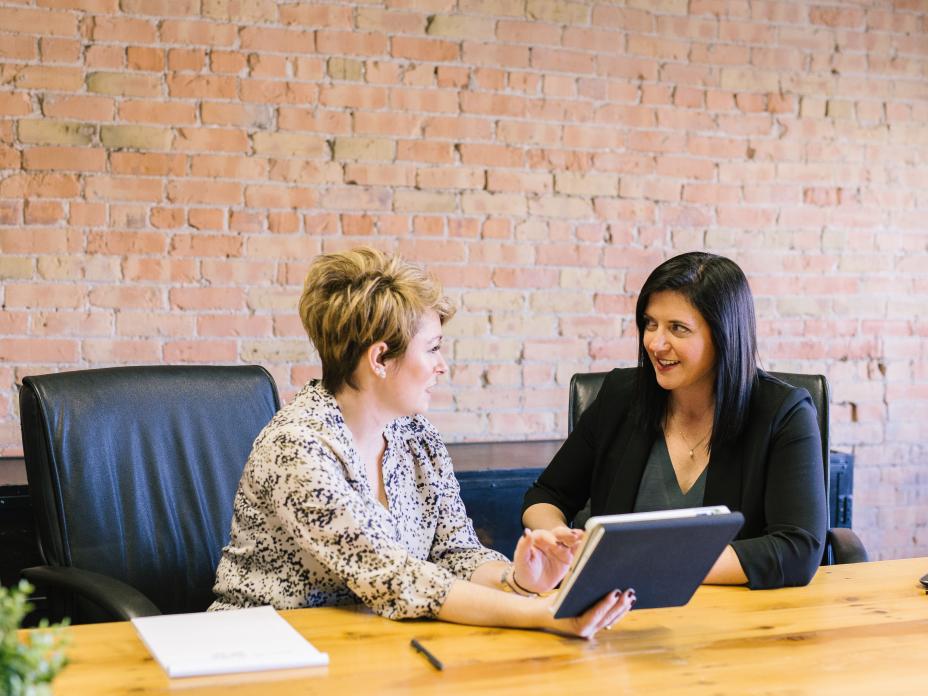 Despite high employee engagement levels overall, Future Super found employee engagement scores differed markedly between men and women.   
Working with the employee resource group, the organisation considered various options to better support women, including menstrual and menopausal leave.   
Instead of using sick and annual leave when menstrual symptoms prevented them from working, people who menstruate or are experiencing menopause now have access to 6 days of paid leave each year.   
After the initiative's introduction, employee engagement scores for women and non-binary staff jumped increased in 2021.