Translating research into practice: SuperFriend
Find out about SuperFriend, an initiative set up by superannuation funds and life insurers to improve workplace mental health and wellbeing.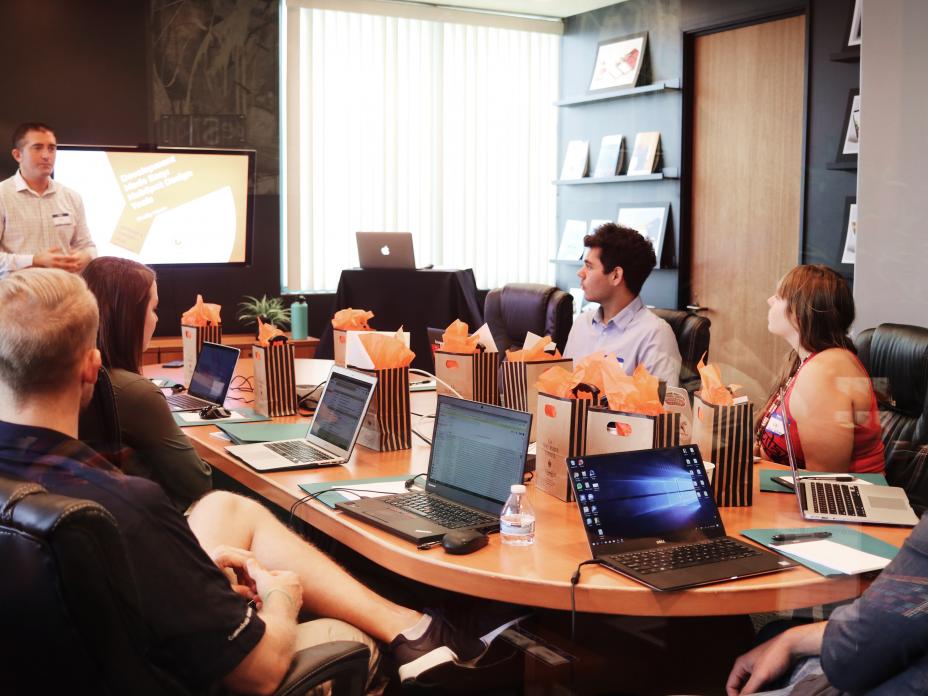 To address the broad social and economic effects of mental ill-health and suicide in the financial services industry, superannuation and life insurance industry leaders established SuperFriend.  
Today SuperFriend works with several additional industries.
SuperFriend's core focus continues to be its research with an aim to translate research into real life policy and implement it into practice.
The organisation advocates for practical and lasting systems change in Australian workplaces.