Aligning psychological standards across borders: Bupa 
Read how Bupa, a diverse and complex organisation, is aligning its psychological and health safety standards with international standards to establish a global benchmark.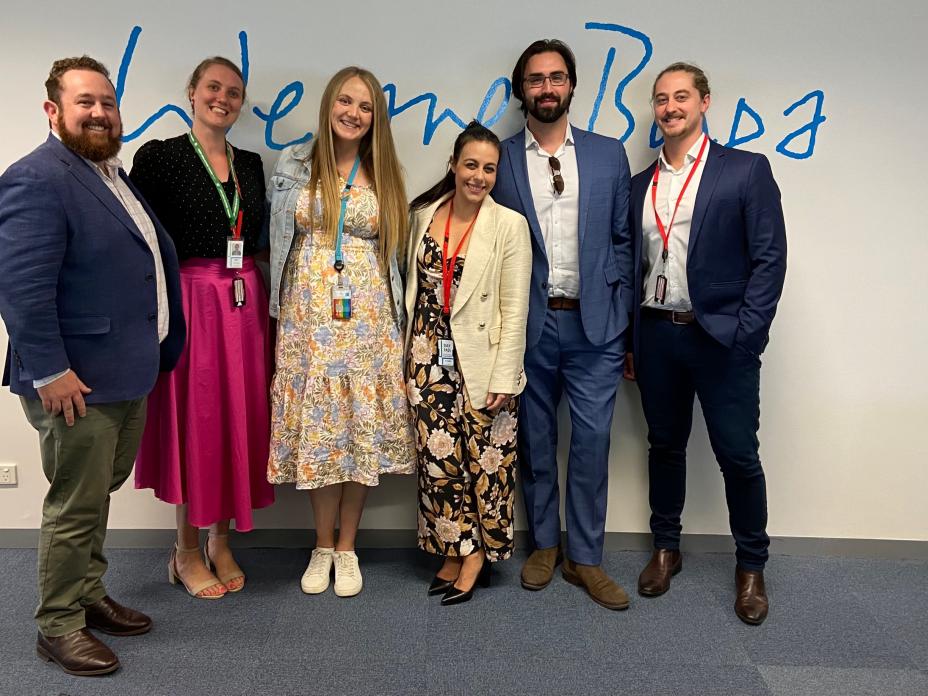 Bupa, a global healthcare provider, increased its focus on worker's wellbeing, health and safety.   
The organisation implemented a psychological standard and set a benchmark for its global sectors.   
In Australia, Bupa is in the process of undertaking psychological risk assessments for its workforce, specific to each different business unit.   
Bupa uses this data to identify risks and priority areas, inform preventative measures to address these, and monitor the effect of interventions over time.