Offering additional leave for worker health and wellbeing: ReachOut 
Read about Reflection Leave, an initiative by ReachOut that gives workers 5 days of leave each year to focus on personal health and wellbeing.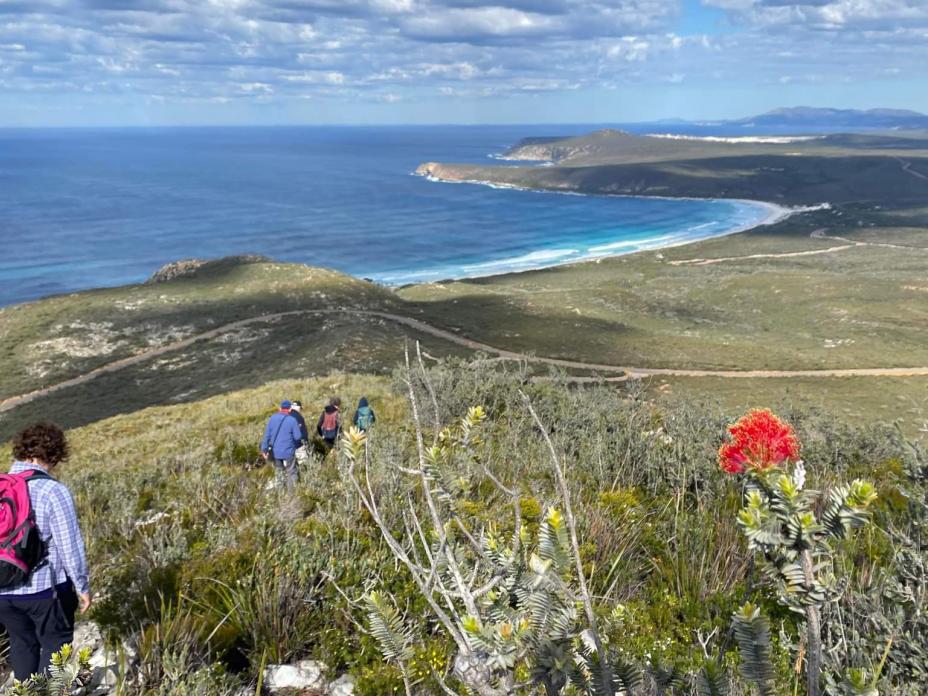 ReachOut is a leading digital youth mental health service, helping young people feel better.   
The organisation offers Reflection Leave—up to 5 days of leave each year that workers can use for health and wellbeing and supporting their personal development. Reflection Leave encourages workers to prioritise their wellbeing and dedicate time to participate in experiential, reflective exercises.  
Anecdotal feedback from workers is positive. They feel more comfortable being open about their health and wellbeing at work.