Staying safe while working from home: The Victorian Women's Trust  
Discover how the Victorian Women's Trust hybrid work model supports worker mental health.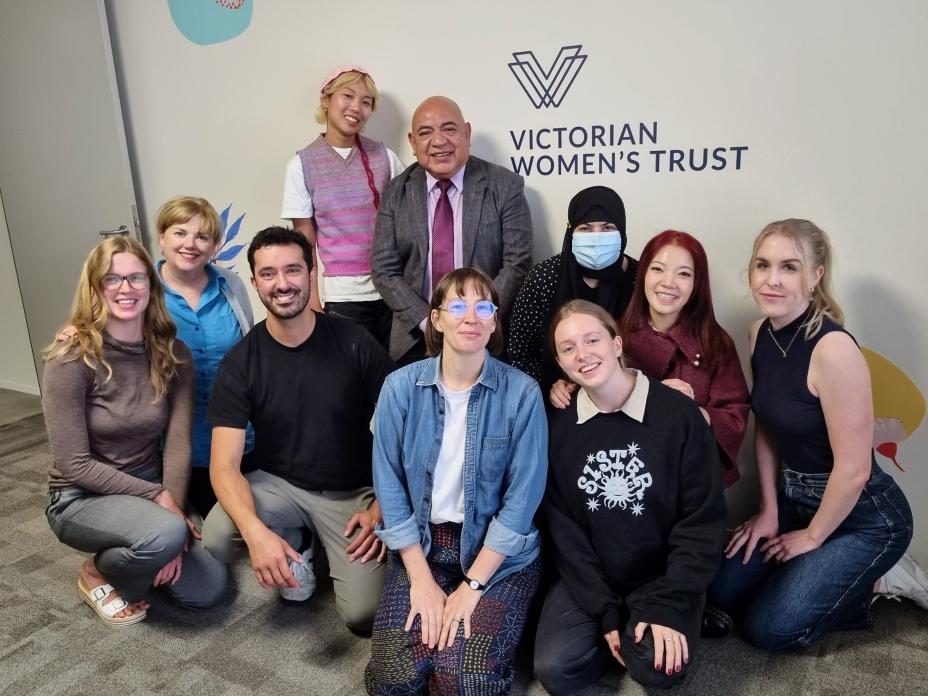 During COVID-19 lockdowns, Victorian Women's Trust workers had to quickly adapt to working from home.   
Concerned about the wellbeing of workers, the Trust contracted an ergonomic firm to address the points of concern in workers' at-home workspaces.  
The Trust has continued its successful hybrid work model, ensuring it was "not just a random structural response but a deliberate effort to bolster health and wellbeing".