How small teams can protect workplace mental health: Sleep Health Foundation 
Find out why having a small team is not a barrier to creating a mentally healthy workplace.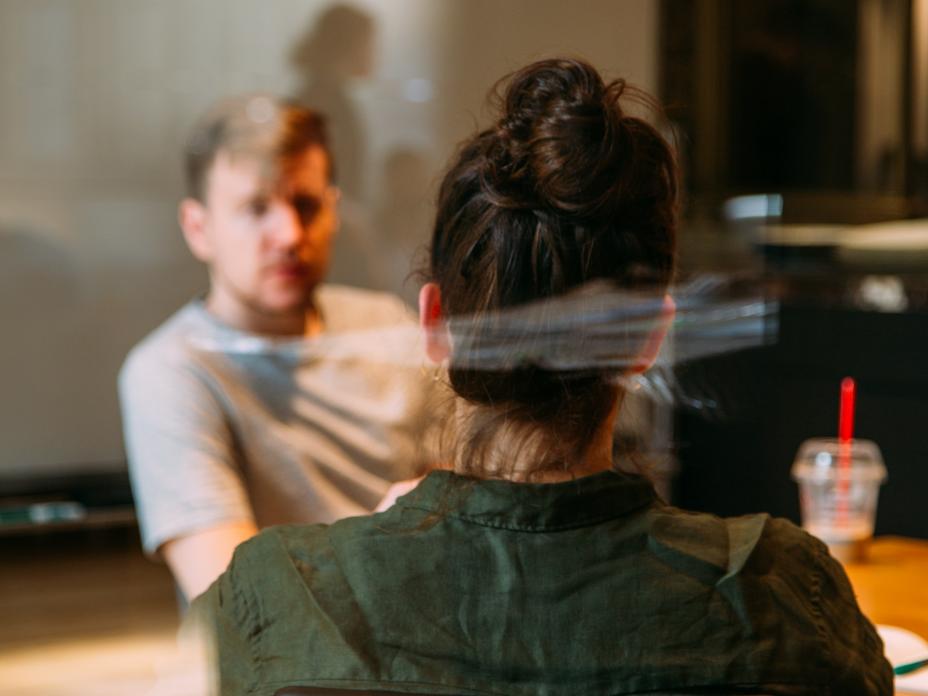 The Sleep Health Foundation is a not-for-profit organisation working to improve wellbeing by emphasising the importance of better sleep.   
Leading a small team, CEO Dr Moira Junge recognised trust was paramount so workers feel comfortable communicating openly.   
Dr Junge found being empathetic and transparent about her experience helped. She leads by example, prioritising her mental health and wellbeing, and treating mental health equally with physical health.